June 1960, SUBARU signed a technical assistance agreement with Bell Textron Inc., which enabled SUBARU receive an order of HU-1B utility helicopters from the Defense Agency. This was the start of a decades long relationship with Bell Textron Inc.. In 1964, SUBARU started the production on the commercial variant of HU-1B, the FUJI-BELL 204B.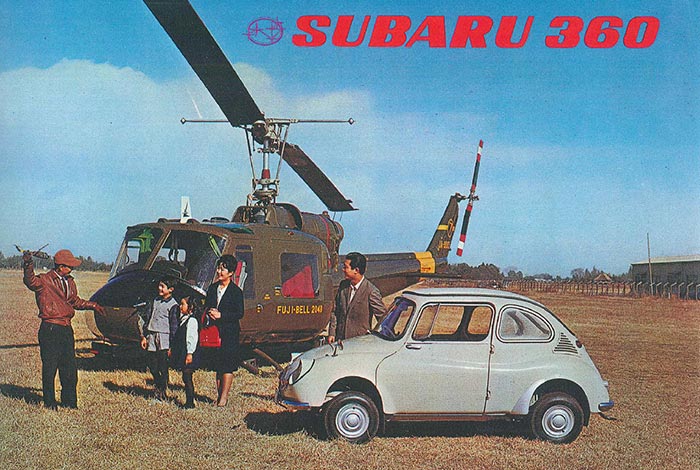 FUJI-BELL 204B with SUBARU 360 (1960s)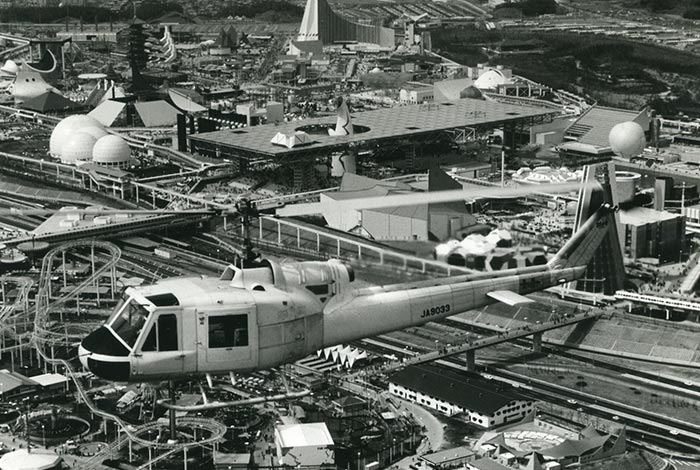 FUJI-BELL 204B flies over Osaka EXPO site (1970)
---
1995, SUBARU introduced the FUJI-BELL 205B to the market.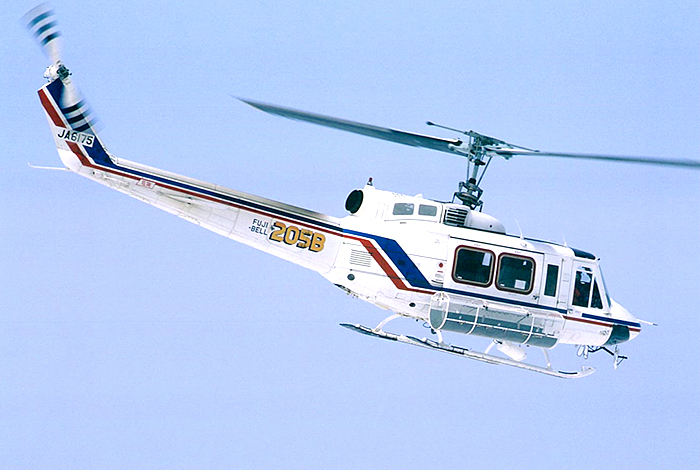 1995, FUJI-BELL 205B obtained type certification from Japan Civil Aviation Bureau (Ministry of Transportation).
FUJI-BELL 205B is the next generation type of the FUJI-BELL 204B/204B-2.
---
SUBARU developed the UH-1J with Bell Helicopter as a successor of the UH-1B/1H (renamed from HU-1B/1H in 1992).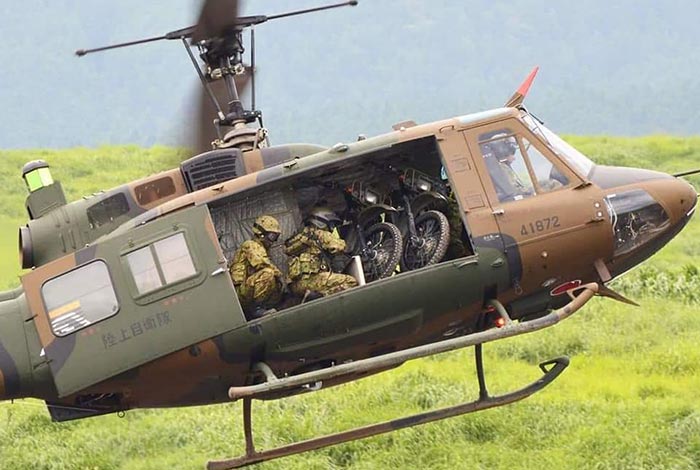 Photo: JGSDF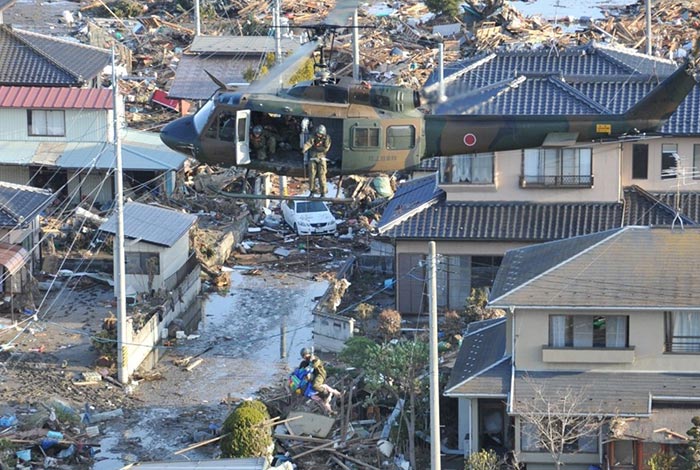 Photo: JGSDF
---
In September 2015, SUBARU announced to co-develop an advanced variant of the Bell 412EPI with Bell Textron Inc. as FUJI-BELL 412+ (*now SUBARU BELL 412EPX), and to constitute this aircraft as a platform for the new utility helicopter for the JGSDF.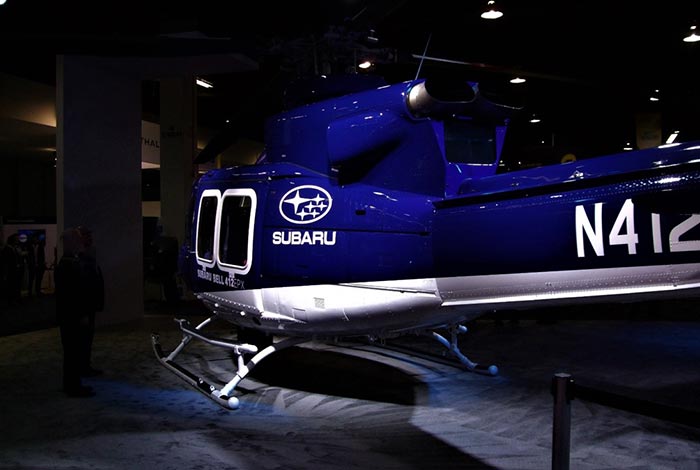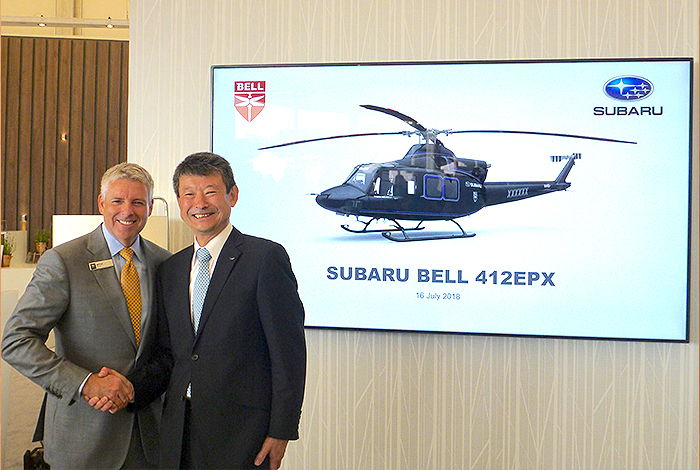 ---
SUBARU has been acting as a Customer Service Facility for legacy fleets of Bell Textron Inc., servicing helicopters such as the Bell 205B and Bell 412EP. We have been assembling, repairing and customizing Bell helicopters for the Japan Coast Guard, Japan National Police Agency and government offices. SUBARU's support is a key contributor to their daily operations.

---
Made in SUBARU
After developing the prototype of Utility Helicopter UH-2,
SUBARU delivered the first mass product of UH-2 and SUBARU BELL 412EPX in 2022.

We assure to deliver the highest quality from SUBARU.

---
Model and Number of SUBARU Manufacture Helicopters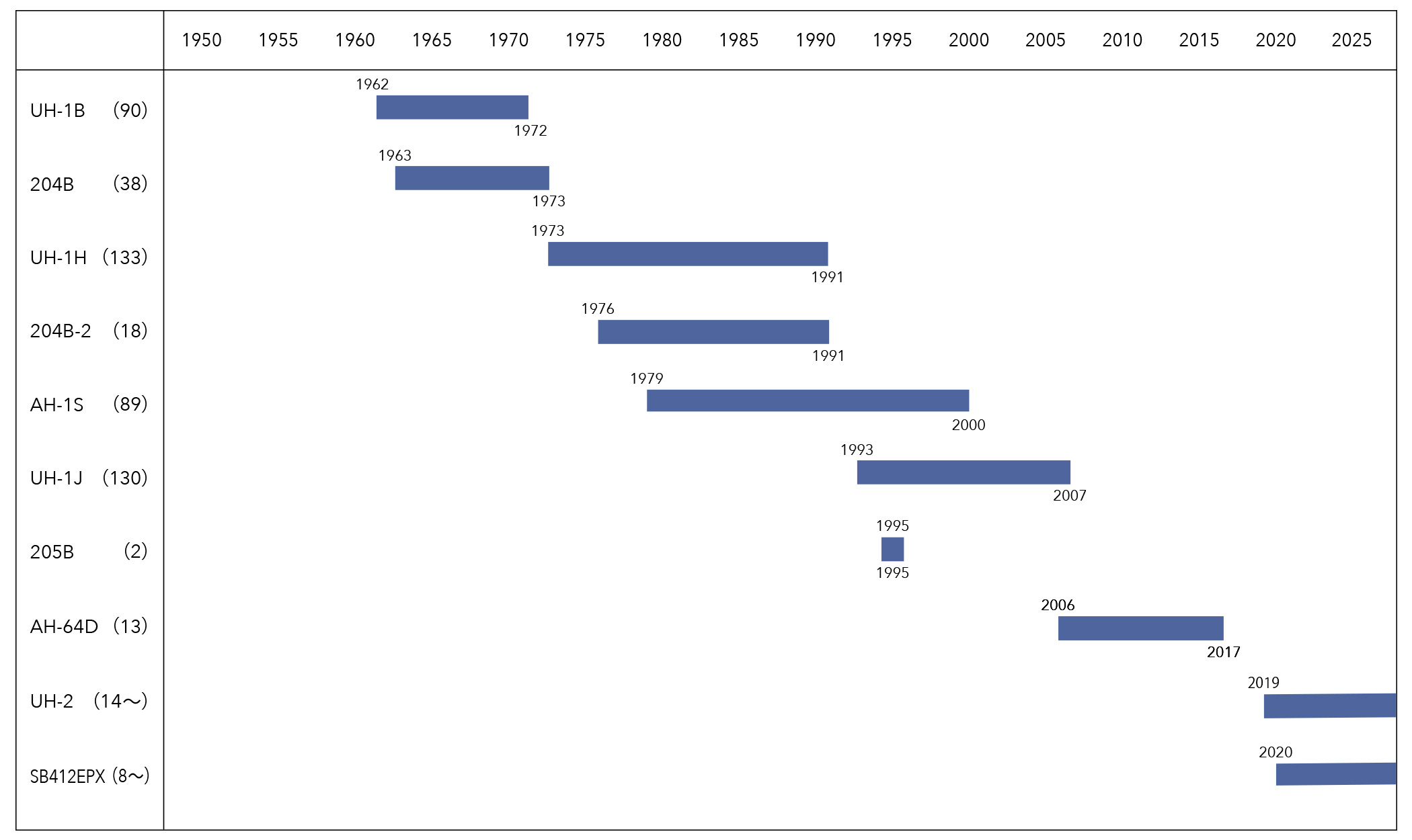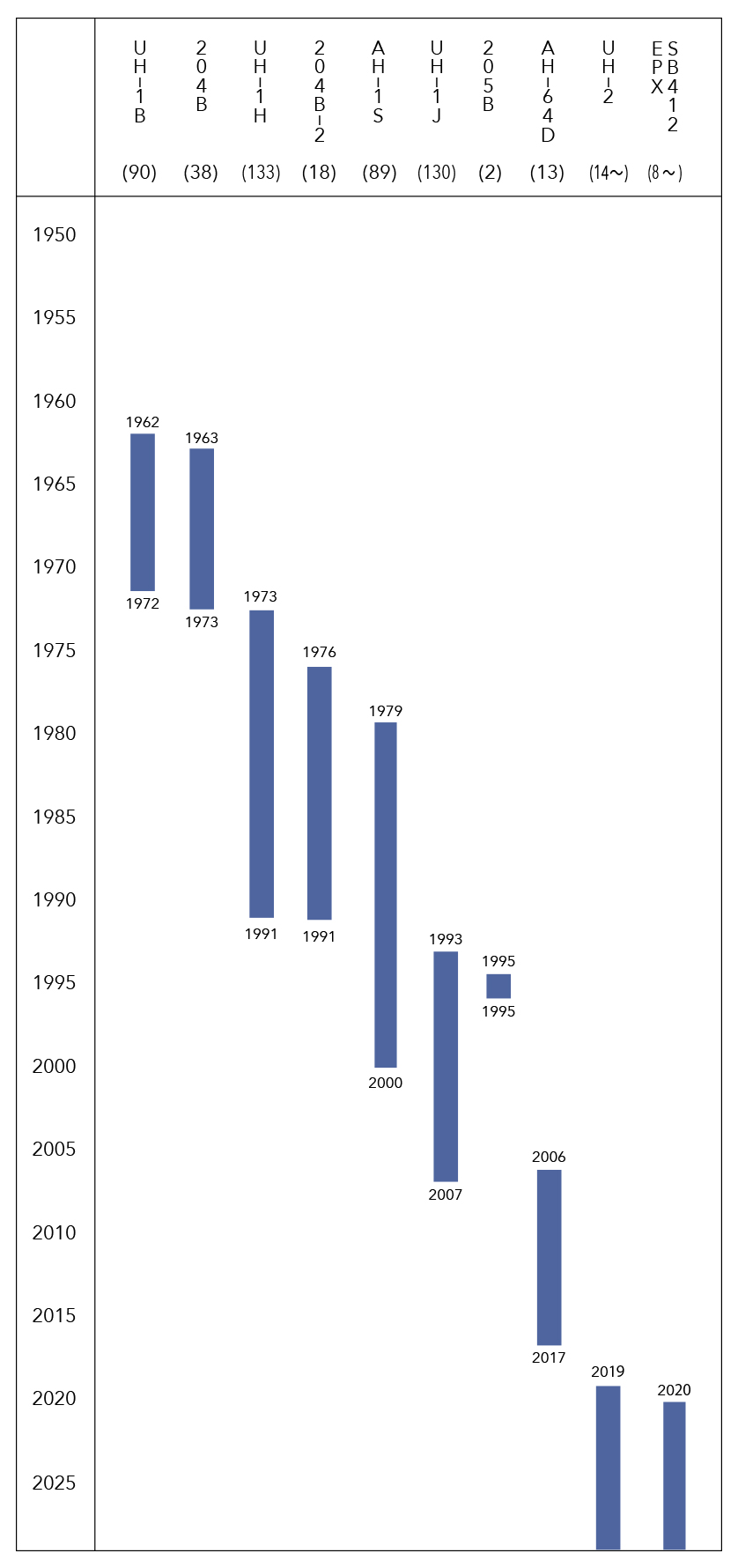 In addition to the above, SUBARU has been performing maintenance, repair and customization of more than 1,000 aircraft.